Welcome to Kambala Old Girls
The Kambala Old Girls' website provides Old Girls with opportunities to connect with each other, stay updated with the latest KOG news, participate in events and reunions, strengthen professional networks through mentoring and internships and much more.
login
Kambala's Inspirational Old Girl Series recognises the achievements of Kambala Old Girls in their professions, community, arts, sport or family life.
The powerful images of Inspirational Old Girls are on display in the Alexander Hall at Kambala, acknowledging these exceptional women from different walks of life.

Click below to view the current series.
INSPIRATIONAL OLD GIRLS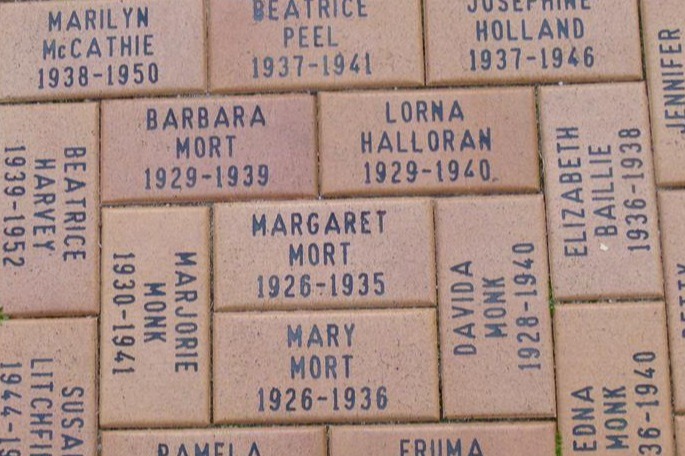 HERITAGE WALK
Donate a paver engraved with your name and years in which you attended Kambala.
learn more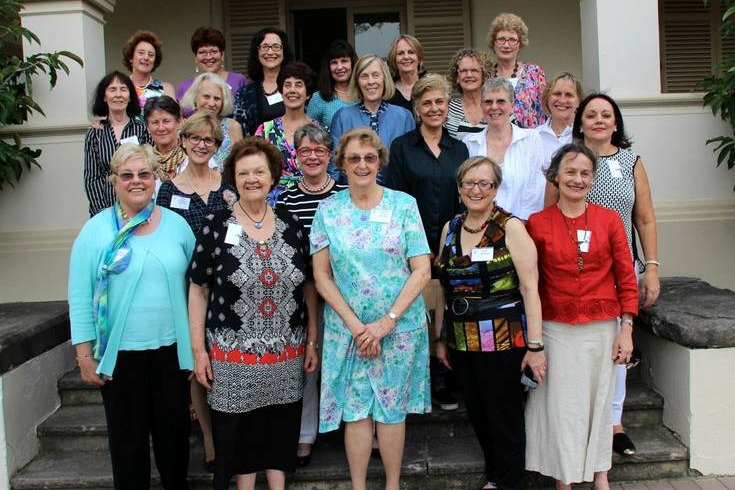 SEARCH FOR FRIENDS
Engage with your friends and other Old Girls by searching them here.
SEARCH MEMBERS